Diversity & Inclusion Support
NAICS Codes: 541611, 541511, 541512, 624120, 518210, 541710, 611420, 561110, 541618, 541519, 541613

Abator's traditional IT consultancy supports government and commercial clients with engagement teams and solutions to meet critical business, legislative or regulatory challenges. Core competencies include system integration; information and project management; systems, applications, web and mobile app development; technical support; system engineering; data warehousing and database design.
Not so traditional, Abator's new services include: GetDiversityCertified.com where we identify & assist MWBE businesses on their path to certification; and, 360-Access, our service mapping accessibility features of public spaces for people with disabilities.


Our technical solutions focus on software development & QA.
Our staff is dedicated to achieving customer goals & objectives.
Abator is privileged to support many commercial & government clients.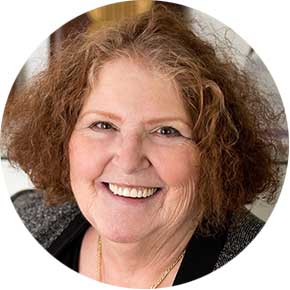 "Treat people well, build lasting relationships, deliver on your promises and do the right thing even when no one is looking."
These four principles are the bedrock of Abator's longevity.  In a world where technology changes overnight, Abator collaborates with customers, consultants and suppliers providing practical solutions for software development, technical support, migrations & modernization or quality assurance.
-Joanne Peterson - CEO